The article I wrote about Honeywell's new Windgate wind turbine made Gizmag's Top 20 for 2009!
The article originally ran in June, and according to Gizmag's database logs it was one of the top 20 most read articles during 2009.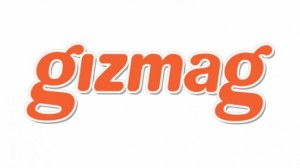 Thanks to everybody who clicked through to read the article. I enjoy the work I do for Gizmag, and it's nice to be noticed when folks find my work interesting.