I wrote an article about EMC's new Symmetrix V-Max system for Gizmag. Although EMC's V-Max is a cloud computing storage architecture I included a comparison to Yamaha's V-Max motorcycle, which was a fun bit to write. Gizmag likes to include lots of product pictures, but the EMC V-Max is a rack-based system that looks pretty much like a refrigerator: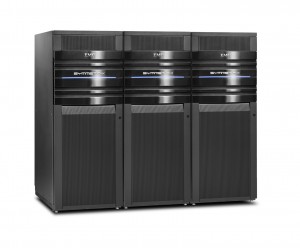 Not nearly as cool looking as Yamaha's V-Max: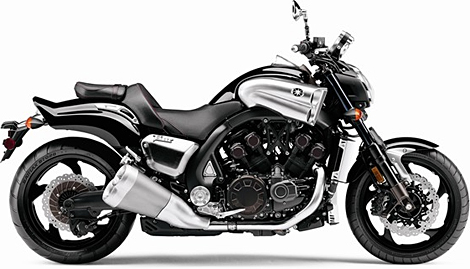 Click through to read the story on Gizmag.